Profile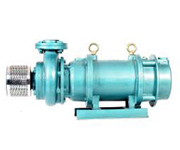 Motex pumps Coimbatore is a professional and reputed organization engaged in trading of Bore well submersible pumps, Open well submersible pumps, Centrifugal mono block pumps, Self priming mono block pumps, Bore well compressor pumps, Industrial compressors, Jet pumps, Energy efficient motors, Vehicle washers, Hydraulic lifts, High pressure pumps and Jet pump sets in India. V3, V4, V5, V6, V8, V10 Bore well Submersible pumps, Vertical Open well submersible pumps and Horizontal Open well submersible pumps, air compressors are hot moving products of the company.
Our Team has a committed work force to fabricate, maintain and continually explore new and innovative ways to make products the best they can be in the most cost effective way possible.
VISION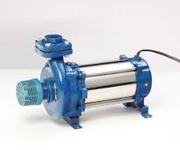 To be the company that best understands the customer relationships, that balance short-term gains with long-term considerations for the organization and society at large. Being the best means providing outstanding quality of products, customer service and value so that we provide high customer satisfaction.
MISSION
Our mission is to sustain profitable growth by best quality products and customer experience in markets we serve.